Reduce customer support costs
Build your own knowledge base. In minutes.
No monthly payments
Flexible live search
No coding or design skills required
Built-in analytics
Powered by WordPress
6 months of support included.
Extend any time
Knowledge base examples
Admin TestDrive
Want to test-drive plugin without limitations before purchasing? No problem!
We're not selling you marketing slogans and promises here. We really believe each of our products should work for you and your business.
That's why we made a complete admin testdrive for you.
Yes, create TestDrive site for me!
NOTE: No extra plugins installed, just latest version of MinervaKB with demo content already imported and standard WordPress theme. What you see is what you get.
Client testimonials
Robert Martinot
Founder of Interayo
Mohamed
https://www.cabreet.com
Why MinervaKB?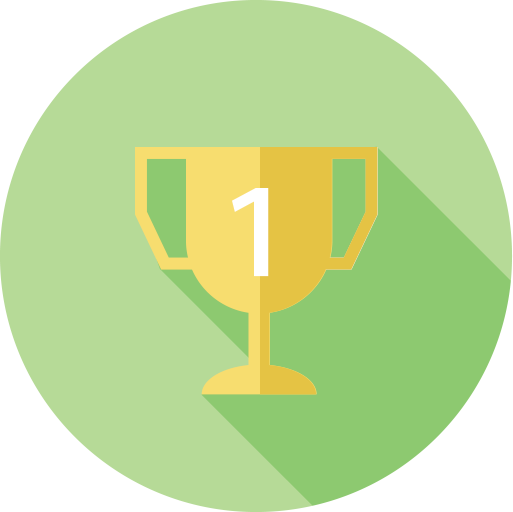 Customer support made simple
Create your own knowledge base in minutes. No subscription, no changing terms, no monthly fees. Setup once, use for as long as you need it. It is that simple.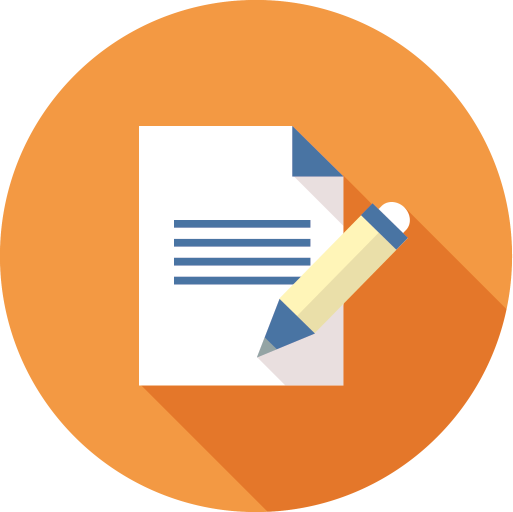 Easy KB management
Knowledge base is all about adding and editing content. MinervaKB is a plugin for WordPress, the most popular content management system in the world. With more than 70 million websites powered by WordPress, it is an excellent choice to build a knowledge management software.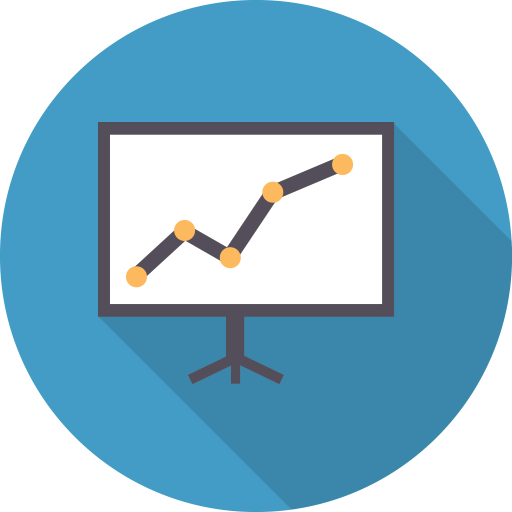 Improve KB articles continuously
With built-in analytics, you can easily track the performance of your knowledge base, making the necessary changes to articles that need improvement. Every improved article is less hours spent on support. It is worth it.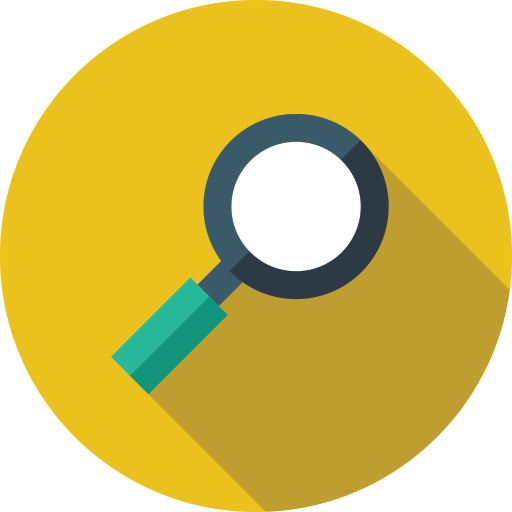 Live documentation search
It is most important your customers find the answers quickly. Flexible Live Search feature allows users to scan the available content without opening and navigating through many pages.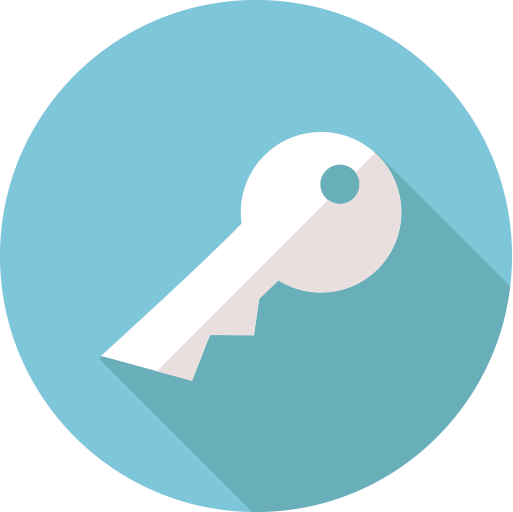 Own your data
Your knowledge base is your asset. It helps your customers find answers and it helps you to get above the noise by giving you more search engine exposure. You better make sure you own your data.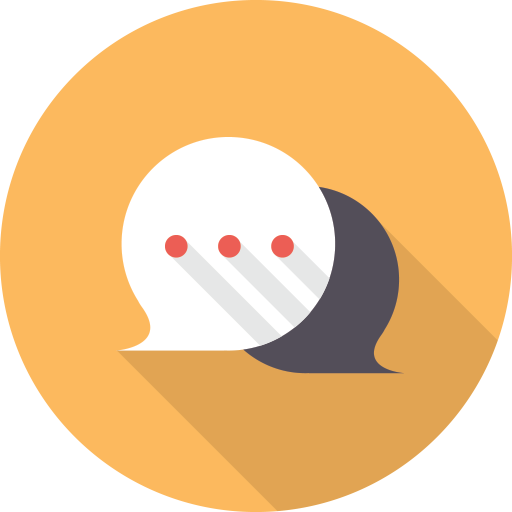 Pro customer support
With 6 months of support included, you can count on our help. We are serious about supporting our clients, so we try to resolve issues within days or even hours, when possible. And of course, you can extend support any time you